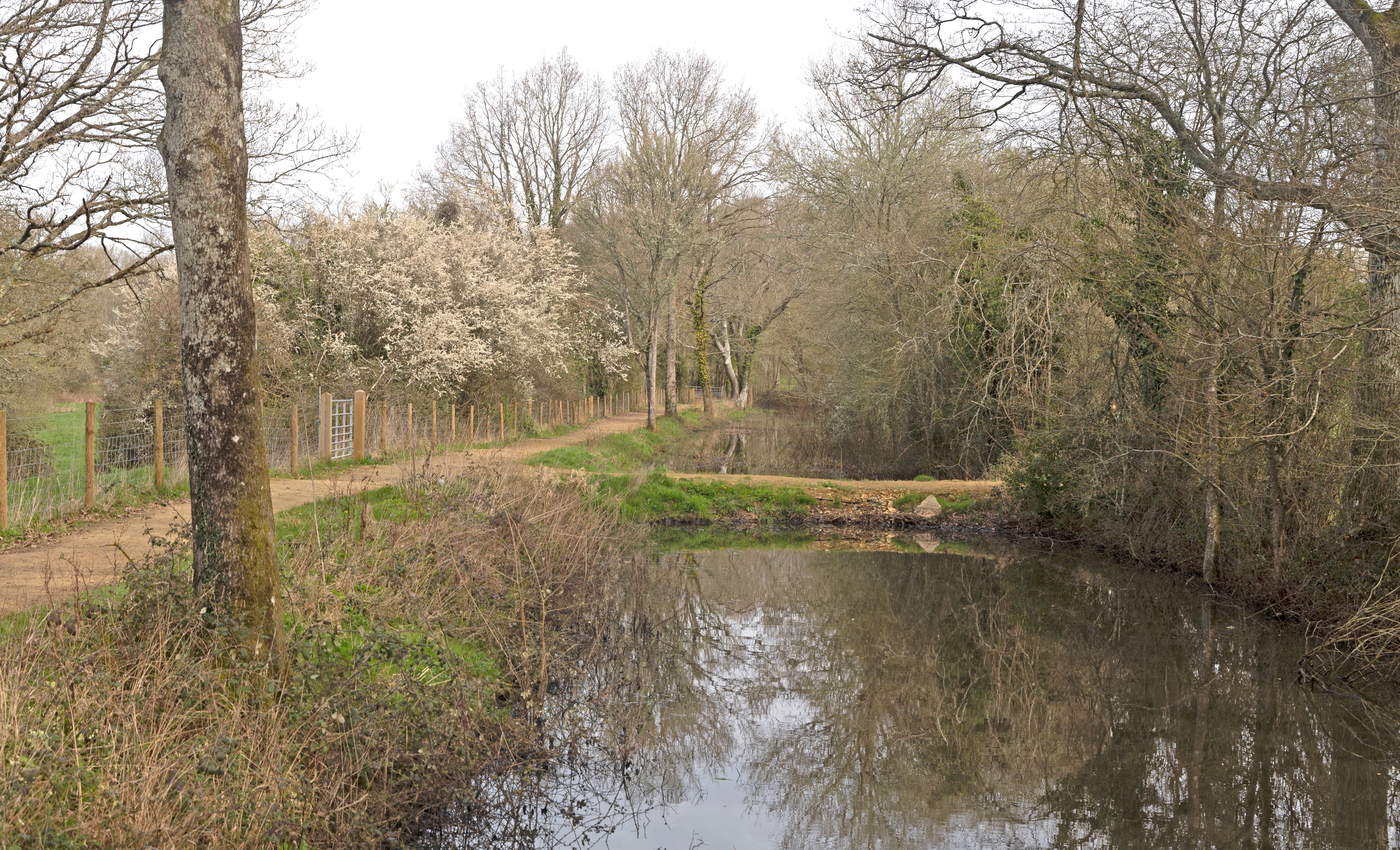 After the purchase of the Bonfire Hanger section of the canal in May,  we are delighted to have acquired a further ¼ mile section of the canal at Gennets Farm (just north of Ifold Bridge Lane up to Gennets Bridge Lock).
The purchase includes a field on the west side of the canal, which will allow a removal of a causeway  across the canal and avoids the need to build a new accommodation bridge for farm access.
With this purchase the Trust now owns all the canal route from just north of Ifold Bridge Lane to just south of Rosemary Lane opening up more restoration opportunities.