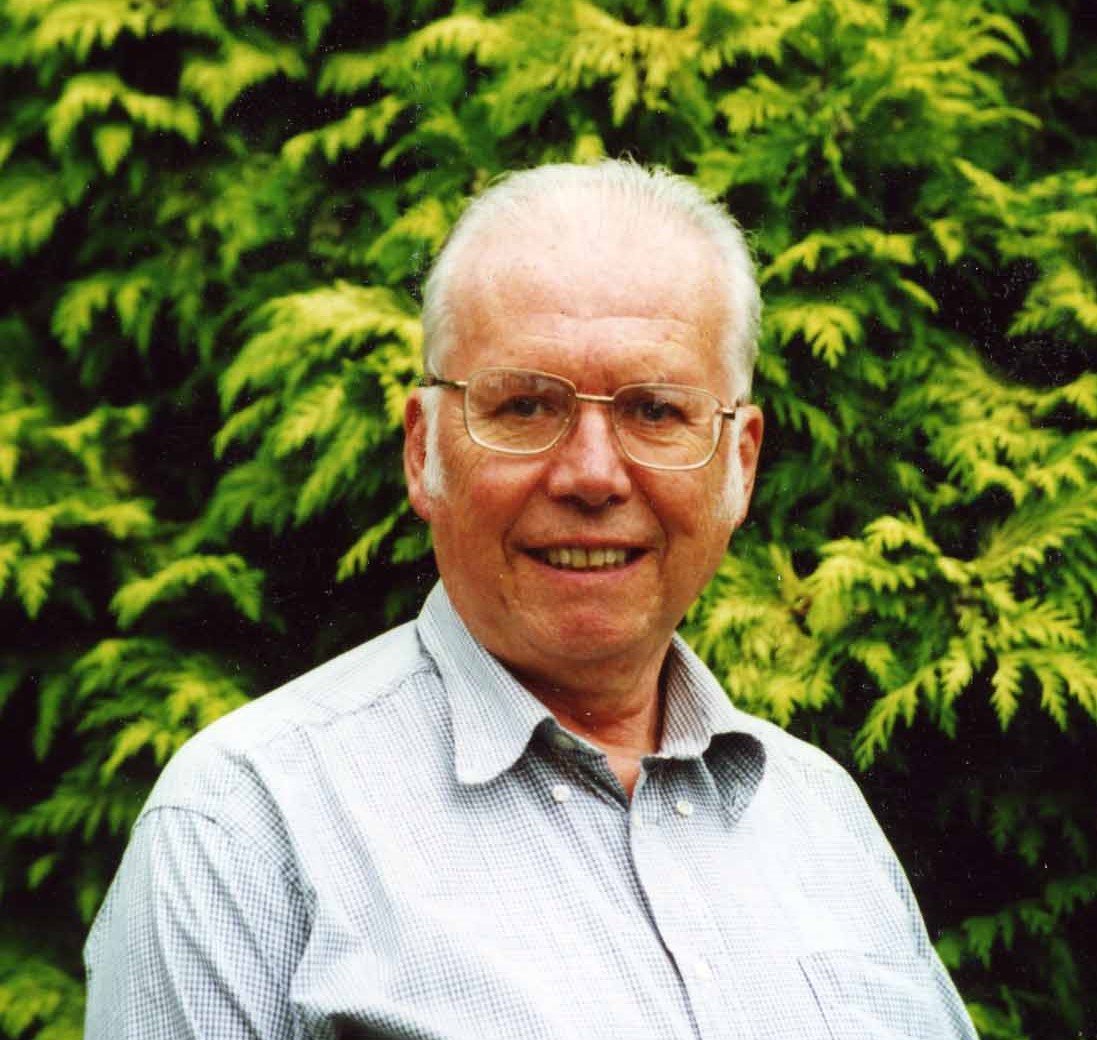 We have been sad to learn of the death of our Vice-President John Wood MBE at the age of 85. We express our sympathy to John's widow Joy and his family.
John Wood was truly a key figure in the early history and development of the Canal Trust. John joined the Wey & Arun Canal Society (which later became the Canal Trust) in December 1971 and remained as an active volunteer for more than 40 years. He served as Hon. Secretary from 1975 to 1997 and as Vice-Chairman from 1989 to 1996, among many other positions.
John's enthusiasm and commitment were exceptional and it is largely thanks to him that the Trust grew from a small startup society to the organisation that has now achieved so much. The early years saw many challenges and John's calm, patient and persistent approach must have been an invaluable asset. In 2000 John was appointed MBE by Her Majesty the Queen for services to Conservation and Canal Restoration in West Sussex. In 2012 John published his book "The Wey-South Project", covering the years 1966 to 2009. This is a fascinating read and an indispensable reference source for us.