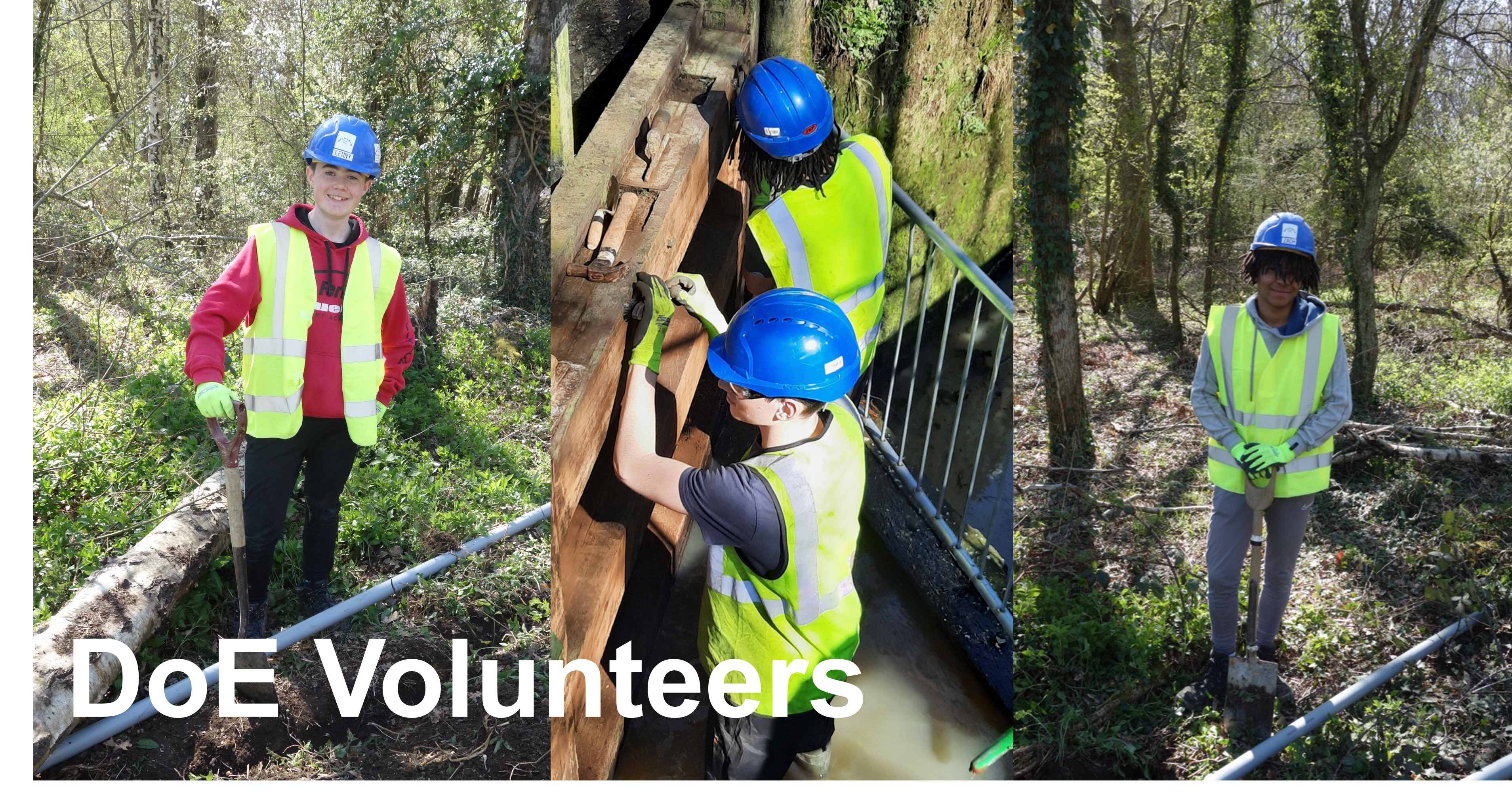 If you are thinking about where to complete the volunteering section of your DoE award, we have some rewarding roles for you.
Working outdoors  with one of our working groups, you will undertake construction and maintenance tasks alongside other volunteers. We will provide supervision, training and provide all the necessary equipment.  You will just need to bring along your own pair of safety boots.
Projects can vary, but our 2022 volunteers joined the Northern Working party constructing a new footbridge at Tickners crossing as well as helping out on a lock refurbishment in Loxwood.
Contact: margaret_darvill@weyandarun.co.uk